Bangles & rings
Plastimake is ideal for making last-minute props and accessories. We made a bunch of colourful bangles and rings for a costume party over the weekend.
The trick for making nice round bangles is to form your Plastimake around the base of a wine bottle. Then dip it in a bowl of cold water. With a bit of practice you can make then surprisingly quickly.
More Plastimake projects:
What is Plastimake?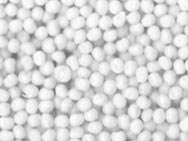 Instructions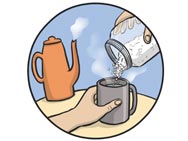 Purchase