What is Plastimake?
Plastimake is an easy-to-use mouldable plastic that you can soften in hot water and shape with your bare hands.
Plastimake is non-toxic, super-strong, reusable, lightweight and biodegradable. It's special because it softens at the relatively low temperature of 60°C (140°F) so you can easily handle it while it's still soft.
As Plastimake heats up it quickly transforms from hard white pellets into a soft transparent blob. When cooled to room temperature it becomes white and rock hard again. You can heat and cool Plastimake as many times as you like.
You don't need any special equipment or experience to work with Plastimake. All you need to get started is an idea, a bowl of hot water and your hands.
Plastimake is ideal for makers, fixers, DIYers, crafters, costumers, artists, hobbyists, jewellers, sculptors, fabricators, protoypers and roboticists - anyone who likes to make or repair things! Browse hundreds of example projects to see how Plastimake can be useful for you.
Plastimake comes in white pellet form. We offer two varieties, Sculpting Formula is perfect for sculpting with your bare hands, Moulding Formula is perfect for making moulds and casting into moulds. An easy-to-use colouring kit is also available.
Buy online for fast delivery to Australia, New Zealand, USA, Canada & United Kingdom.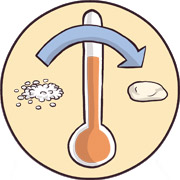 Simple
Just add hot water!
Then shape Plastimake with your bare hands.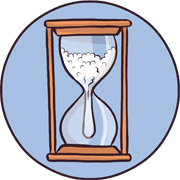 Quick
Go from an idea to a strong physical object in minutes.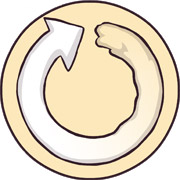 Reusable
Plastimake can be heated and cooled as many times as you like.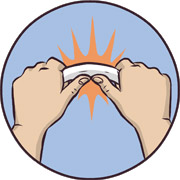 Strong
Even small pieces of Plastimake are incredibly strong.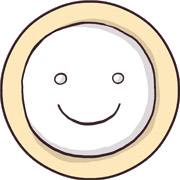 Non-toxic
Plastimake is non-toxic and biologically inert.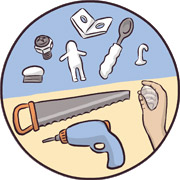 Versatile
There are many ways to work with both warm and cool Plastimake.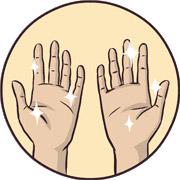 Clean
Plastimake is odourless and leaves no residue.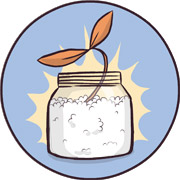 Biodegradable
Plastimake is fully biodegradable, it breaks down into water and C02.