Bicycle fork cap
Over the weekend we helped a friend make a replacement cap for the fork suspension on his mountain bike. The original cap had fallen off at some point, allowing dirt and grime to get in.
We started by poking some scrunched-up newspaper into the end of the fork so that the warm Plastimake would have a backing to rest against. We then formed a ball of dyed-black Plastimake over the open end of the fork. Once it had cooled, we were able to slide out the new cap and remove the newspaper.
More Plastimake projects:
What is Plastimake?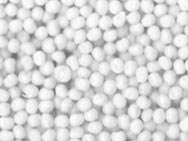 Instructions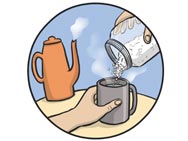 Purchase