Oil dipstick handle
Ed used Plastimake to extend the handle on his motor scooter's oil dipstick.
We're always cautious about using Plastimake near the heat of a motor, however Ed assures us that the placement of this dipstick means it doesn't get hot.
Ed achieved a professional matte finish by painting the Plastimake handle it with an automotive enamel.
More Plastimake projects:
What is Plastimake?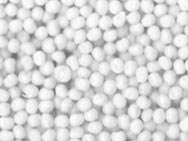 Instructions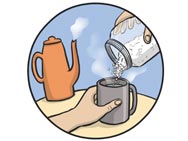 Purchase