Press stud repair
Rom-head made a Plastimake replacement for a broken press stud.
The male side of the press stud had snapped off his new pair of shorts. Rom-head made a new one by pressing Plastimake directly into the female side. Once the Plastimake cooled he was able to pop it out just like the original!
More Plastimake projects:
What is Plastimake?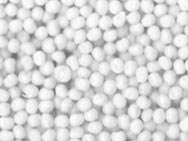 Instructions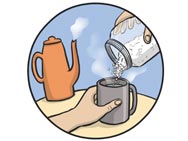 Purchase