Ray-Ban repair
Rom-head used some Plastimake to repair his Ray-Bans… in two places! He writes:
I used a pair of 3D glasses from the cinema as a donor for a portion of an arm to repair my folding Ray-Ban sunglasses. I did a simple repair for the time being with some Plastimake and string for structure and support.

The folding bridge also gave way in my pocket. With some fine wire and some Plastimake I returned the glasses to their original functionality.
More Plastimake projects:
What is Plastimake?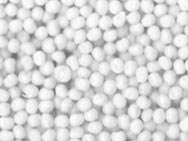 Instructions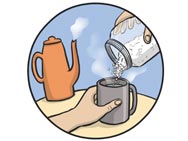 Purchase