RC car repair
Buzz made a replacement Plastimake component for his remote control car. You can see the original, broken component sitting in front of the car in the photo below.
He reports that the new component has been taken for a test drive and is fully functional.
More Plastimake projects:
What is Plastimake?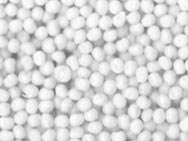 Instructions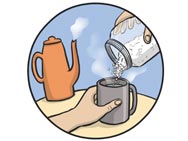 Purchase