Rose box
Ceilidh used Plastimake to create a lovely ornamental rose handle for a box.
We think the combination of the white Plastimake rose with the white box lid makes this box look really professional!
Check out our red roses example for instructions on how to make your own Plastimake flowers.
More Plastimake projects:
What is Plastimake?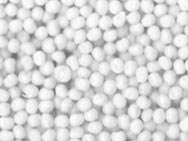 Instructions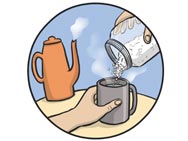 Purchase