Silicone caps
Steven made some replacement Plastimake caps for a tube of silicone sealant. He writes:
I got sick of buying silicone sealant each time I need it because the cap always seems to split and dry out the old stuff. So Plastimake to the rescue. Before opening my latest purchase I figured I would make 2 spare caps by pressing Plastimake over the end of the tube. Also makes a much stronger cap with a larger contact area to make the seal better. Will test it out over the next month or two.
More Plastimake projects:
What is Plastimake?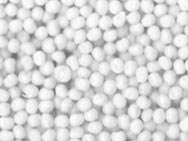 Instructions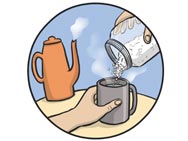 Purchase