Skirting board cable clips
We made a few cable clips to keep our network cable running neatly along the skirting board. We achieved the clip shape by moulding small pieces of warm Plastimake over a metal bolt.
These kind of clips are pretty cheap to buy at any hardware store, but then you'd miss out on the satisfaction of making them yourself!
More Plastimake projects:
What is Plastimake?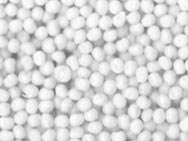 Instructions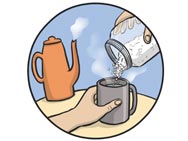 Purchase