Skull mask
Jessica used Plastimake to create this impressive skull mask. More specifically, it's the Hero's Shade mask from the Legend of Zelda.
To create this mask, Jessica carefully formed some Plastimake Sculpting Formula over her husband's face. She then put a hinge on the jaw so that he can still talk! The mask fits his face perfectly so it didn't take much to keep it attached to his face.
Head over to the Pocket Fox & Wolf Mika Facebook page to see more of Jessica's amazing cosplay creations.
More Plastimake projects:
What is Plastimake?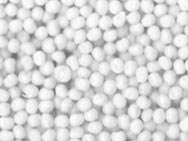 Instructions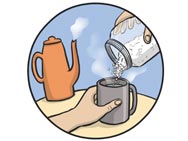 Purchase