Organic bangle
Larissa used Plastimake to make a swirly, organic bangle. She writes:
I love organic forms so I made an organic bracelet but instead of thoroughly mixing the colour through I just did it partially giving a marbling effect. It feels great to wear with these unique contours.
More Plastimake projects:
What is Plastimake?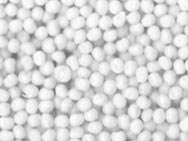 Instructions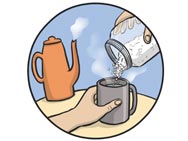 Purchase