Terrarium rocks
Sarah used Plastimake to create a realistic rocky outcrop for a terrarium. She writes:
Recently used Plastimake to sculpt a rockscape for a terrarium I made for my brother and his girlfriend for Christmas based off a photograph. I usually use Sculpey for model making but I'd had my starter kit sitting around for awhile and decided to give something new a try (I also thought it would be a good choice as originally I wanted it to hold water). The natural texture of the Plastimake worked amazingly well for the rockface.
More Plastimake projects:
What is Plastimake?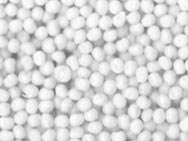 Instructions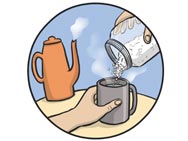 Purchase