Acorn tea set
Pixie made this adorable miniature tea set by adding Plastimake handles and spouts onto acorns. She writes:
What you do when you've just gone for a walk with small people and you really should be cleaning the house: acorn faerie teasets with Plastimake. They need a little superglue to make sure the Plastimake stays on, but I'm outrageously happy with them.
More Plastimake projects:
What is Plastimake?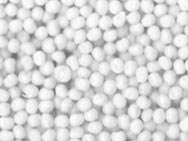 Instructions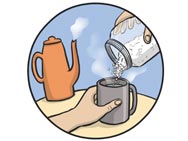 Purchase