Headset repair
Jack used Plastimake to repair his gaming headset. He writes:
The headphones have one major and super annoying flaw: the cushion that rests on the top of your head is supported by the headset by 4 thin little plastic supports. I noticed this initially and took extra care - but know that they WILL break over time (mine went about 4-5 months(ish) into owning these).

I initially fixed mine using super glue, which didn't really serve as a long-term fix. A big thanks to the fantastic producers of Plastimake - I fixed my headset using your product (although I should have bought the black dye pack to make my fix look a little nicer).
More Plastimake projects:
What is Plastimake?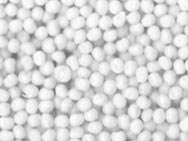 Instructions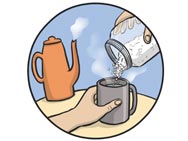 Purchase