Replacement device feet
We recently acquired an old audio mixer for a bargain basement price. It works perfectly, with one exception: it was missing one of its rubber feet, which meant it would rattle and tilt as you adjusted the knobs.
No worries, all it needed was a 1-minute Plastimake fix. We put a small sphere of warm Plastimake over the bolt that used to hold the old rubber foot in place. We let it cool slightly before turning the mixer the correct way up. This caused the sphere to squish into a perfectly shaped foot. Easy!
It now sits solidly on the desk and doesn't rattle, even under enthusiastic mixing and knob turning.
More Plastimake projects:
What is Plastimake?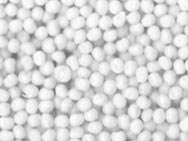 Instructions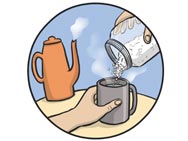 Purchase