Dinosaur masquerade masks
Owen and his friends made these awesome Plastimake dinosaur masks for a masquerade party.
To get that nice metal look they first spray painted the masks black, then dry brushed them with metallic paint.
To hold the masks in place they used a strip of elastic threaded through small holes on either side of the masks.
For all you budding palaeontologists out there, these specimens are based on the Triceratops and Gorgosaurus.
More Plastimake projects:
What is Plastimake?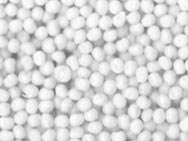 Instructions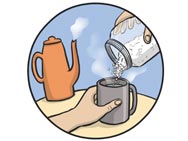 Purchase