Dr Who robot mask
Clyde made this amazing Dr Who robot mask out of Plastimake. It's a D84 Voc robot to be precise.
Clyde started by sculpting a clay model. Then he used the model to create a plaster-of-Paris mould. Then he pressed Plastimake into the mould to get the final wearable helmet!
More Plastimake projects:
What is Plastimake?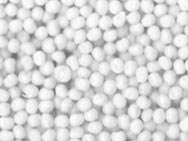 Instructions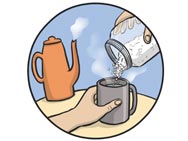 Purchase