Esky lid repair
We used Plastimake to repair the lid of this old Esky.
The lid had cracked on all four corners. The rest of the Esky is in good shape so we decided to fix it instead of buying a new one.
To solve the problem we made four small balls of Plastimake and formed one around each corner.
Plastimake will stick to some plastics, but not others. In this case we were lucky and it adhered nicely to the lid, creating a really solid bond.
More Plastimake projects:
What is Plastimake?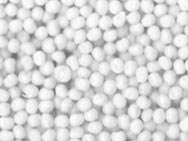 Instructions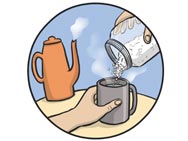 Purchase