iPad wall mount
Leigh made an iPad wall mount using Plastimake.
He writes:
Wanted to make a wall mount for my iPad so i can listen to music and read recipes and freeing up bench space. Plastimake with the help of some 3M command strips work a treat!
Great stuff Leigh, just make sure you move that toaster before you use it!
More Plastimake projects:
What is Plastimake?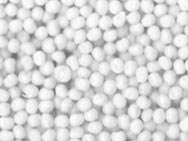 Instructions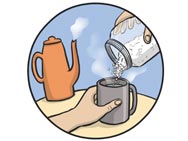 Purchase