Ceramic moulds
Trace Element has been using Plastimake to mould replicas of existing ceramic artworks. She used a thin coating of Vaseline to ensure the mould was easy to remove.
The results look amazing, even the fine details have been picked up by the Plastimake mould.
More Plastimake projects:
What is Plastimake?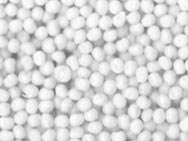 Instructions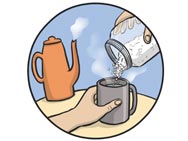 Purchase