Tent connector
Jeremy has been using Plastimake for a bunch of projects lately, including the construction of a new tent!
The picture below shows two trekking poles attached to a carbon fibre rod using Plastimake. This structure forms the backbone of Jeremy's new tent.
We're hoping to see some more pics from Jeremy soon!
More Plastimake projects:
What is Plastimake?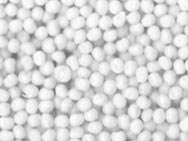 Instructions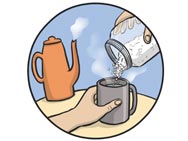 Purchase