"Manilow" sculpture
Another spectacular Plastimake sculpture by Simon Scheuerle. This creature's name is Manilow.
Simon used a range of other mediums to complete this piece, including epoxy resin, glass, acrylic hair and paint.
If you like this, you'll love the rest of Simon's Plastimake sculptures: "Bunny creature, "Icypole watching Banana suck Lollypop", "Cartoon Violence", "Little god", "Krokodil", "Morning Bummer" and "The new bad boy of rap".
More Plastimake projects:
What is Plastimake?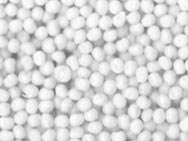 Instructions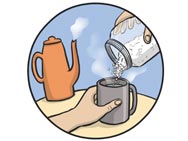 Purchase