Paintbrush stand
Rachael made a neat little stand to hold her paintbrushes in place. She writes:
I made a stand for my paintbrushes. Each groove is for each specific brush, so they wont fall out :D I'm really happy with it because it stops me getting paint all over my desk.
More Plastimake projects:
What is Plastimake?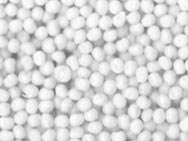 Instructions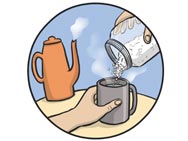 Purchase