Cat food lid
Nick made a reusable cat food lid out of Plastimake. It keeps the cat food fresh without the need for foil or clingwrap.
Here's how you can make one too:
Start with an empty, clean tin
Cover the top with clingwrap, this will stop the Plastimake falling into the tin while it's warm and soft
Form Plastimake over the top of the tin
Once your Plastimake lid cools it will be the perfect shape to easily clip onto and seal the tin. Nick reports that he is using a lot less aluminium foil now that he has a reusable lid, nice one!
More Plastimake projects:
What is Plastimake?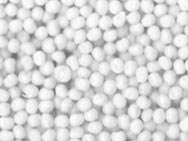 Instructions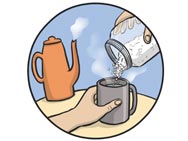 Purchase