Frozen Charlotte doll
Joey used Plastimake in a silicone mould to replicate an antique Frozen Charlotte doll. She writes:
Below is a photo of a frozen Charlotte doll that I made using Plastimake. I first made a mould using silicone and an antique Charlotte doll.

She is 3" tall and I dressed her in a bit of antique gauze and a Mother of Pearl button because she was naked! It came out beautiful.

I am so very happy with your product.
The second photo shows the original porcelain doll from which Joey took the silicone mould.
More Plastimake projects:
What is Plastimake?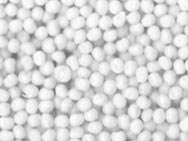 Instructions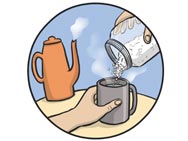 Purchase